Details for Applicants for the Virtual Leadership Institute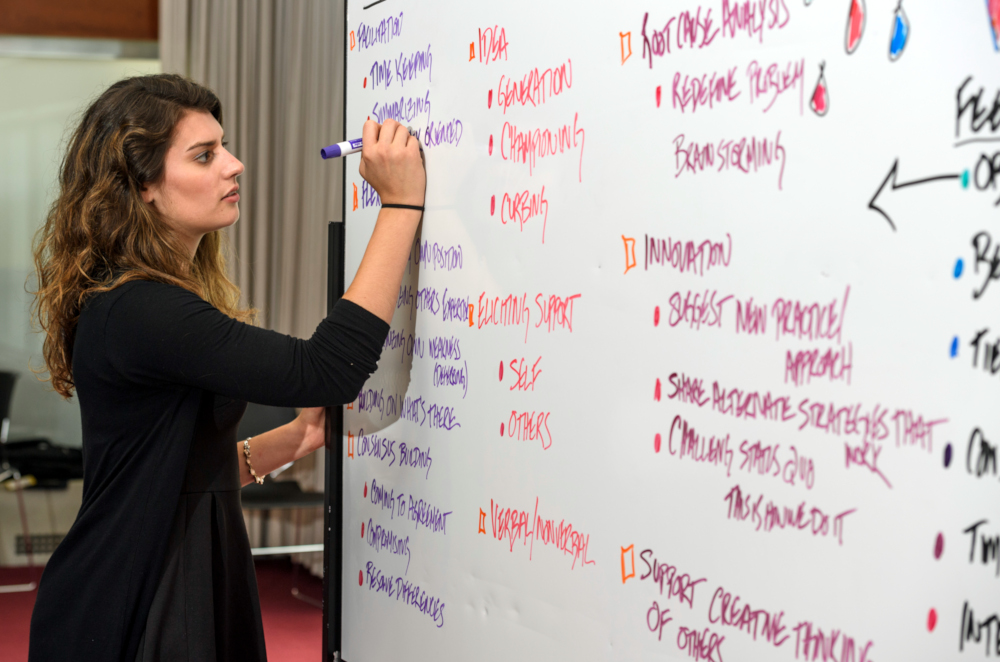 Institute Highlights:
The class is limited to a select group of emerging leaders, offering opportunities for collaboration and an enduring network of support. After the Virtual Leadership Institute, participants will have access to other graduates and speakers, numbering over 3,100 leaders across the United States and internationally, via our online Community of Practice Leadership Network.
To participate in the Virtual leadership Institute, participants must have access to a computer with a camera, microphone, speakers and internet access. The Institute will use Zoom as the meeting platform. You do not need to have a Zoom account to participate, although a desktop version of Zoom is recommended.
The schedule of meetings is as follows and all participants will be expected to be online during each block of time.
2023 Virtual Leadership Institute Dates Dates
Week
Days
Dates
Select a time zone:

Week 1
Thursday
8/9/2023
12:30 pm - 5:00 pm
Tuesday
8/10/2023
12:30 pm - 5:00 pm
Week 2
Tuesday
8/15/2023
12:30 pm - 5:00 pm
Wednesday
8/16/2023
12:30 pm - 5:00 pm
Week 3
Wednesday
8/23/2023
12:30 pm - 5:00 pm
Thursday
8/24/2023
12:30 pm - 5:00 pm
Week 4
Tuesday
8/29/2023
12:30 pm - 5:00 pm
Wednesday
8/30/2023
12:30 pm - 5:00 pm
A significant amount of preparation work is required. Prior to and throughout the Institute, participants will be asked to read two books, to submit a personal leadership challenge, complete the Organizational Practices and Priorities Inventory assessment, fill out a pre-survey and to take a 360-degree assessment of leadership skills. In between meetings, there may also be recommended activities and individual assignments. They will not take more than an hour total.
More than one person from an organization may apply but applicants may be deferred for acceptance to a future session to ensure equal opportunities to attend the Institute for all organizations.
To learn more about the Virtual Leadership Institute, e-mail Kristen Loomis at info@natleadership.org.