An Increasing Demand for High Quality Individualized Supports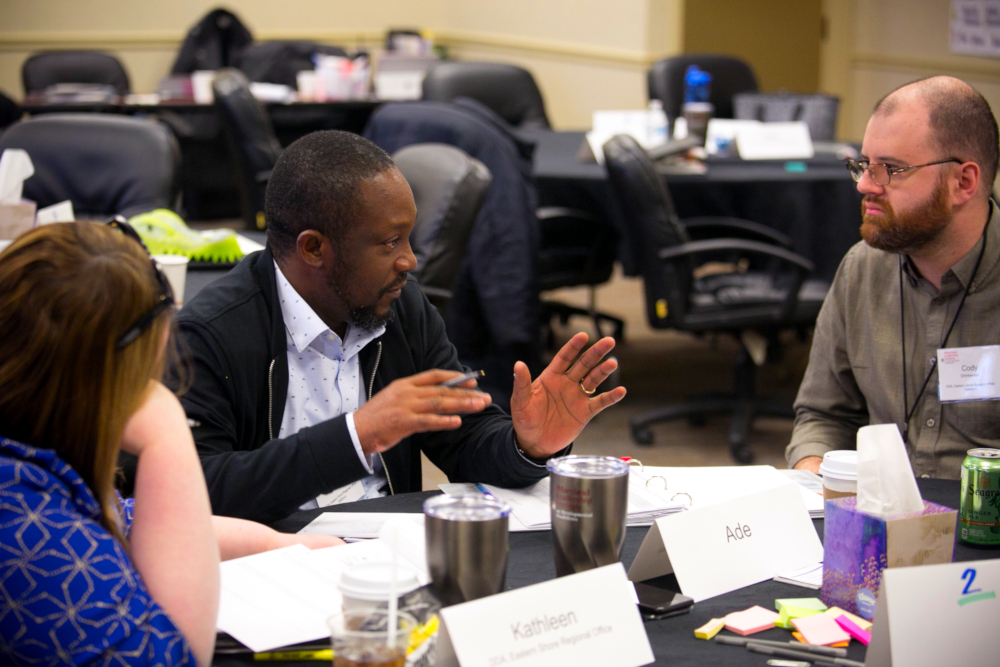 The field of services and supports for people with intellectual/developmental disabilities is facing a leadership crisis. Developmental disabilities are severe, life-long disabilities attributable to intellectual and/or physical impairments, manifested before age 221. There are approximately 4.5 million individuals with developmental disabilities in the United States.
The federally-funded Research and Training Center on Community Living at the University of Minnesota reports that in 2005, over 344,000 individuals with developmental disabilities were living in small, community-based settings; this is over seven times as many people as were living in such settings in 1982.2 David Braddock of the Coleman Institute for Cognitive Disabilities at the University of Chicago has done extensive research on the changes in service delivery models supporting individuals with developmental disabilities. In a recent report, Braddock estimates that there are between 11,000 and 13,0000 organizations in the United States that provide community-based services for people with developmental disabilities.3 Every one of those agencies needs competent leaders to guide them.
The National Leadership Consortium on Developmental Disabilities offers a resource to assist organizations to identify emerging leaders and to support them to have meaningful, positive impact on the lives of people with intellectual/developmental disabilities and their families.
1 U.S. Administration on Developmental Disabilities
2 Lakin, C. Challenges of the environment for services and supports. Presentation, July 7, 2006. Newark, DE
3 Braddock, D., Hemp, R. Rizzolo, M.C., Coulter, D. Laffer, L. & Thompson, M. (2005). The state of the states in developmental disabilities 2005. Washington, D.C.: American Association on Mental Retardation